Is 2021 the year you finally get your 500 Hour credential?
Have you been dreaming of exploring yoga as a
true calling
but didn't have the time or funds to get a proper 300 Hour training on the books?


Did your 200 Hour leave you wanting more but life's gotten in the way of continuing your education?
Are you already in our modular program and ready to reach this milestone?
Getting a 300 Hour accomplished is no small feat.


We can totally relate!
It takes time.
It's costly.
It takes guts.


And up until now, it required some serious Ubers, airplanes, and AirBNBs.
Not to mention time away from being able to work and earn.
Thankfully, 2020 made it a lot easier.


We're in the same boat - 2020 changed everything.


And that means for the first time ever, we're putting our 300 Hour training 100% online, right to your doorstep!


We've been hard at work creating a start-to-finish program online that reflects the same excellence, depth, efficacy, attention to detail, and sense of community we're known for.
If there was ever a time to seize the moment, it's now.
Be a student again & inspire your teaching


The biggest complaint yoga teachers have is a lack of inspiration. We're feeling you! Being part of a teaching community and diving into learning will spark contemplation for the times we're living in - both physically and philosophically, so you'll have no shortage of ideas to share in class.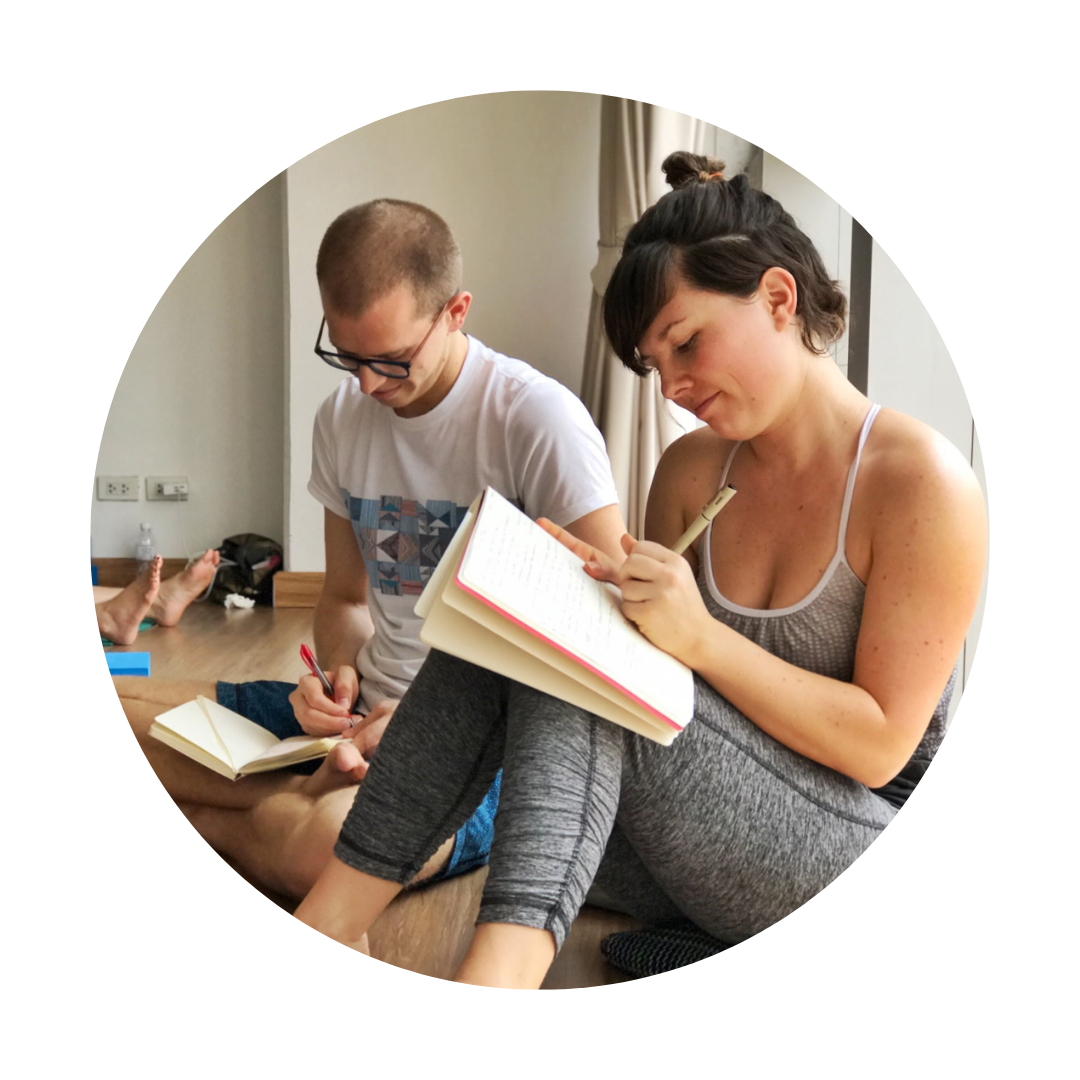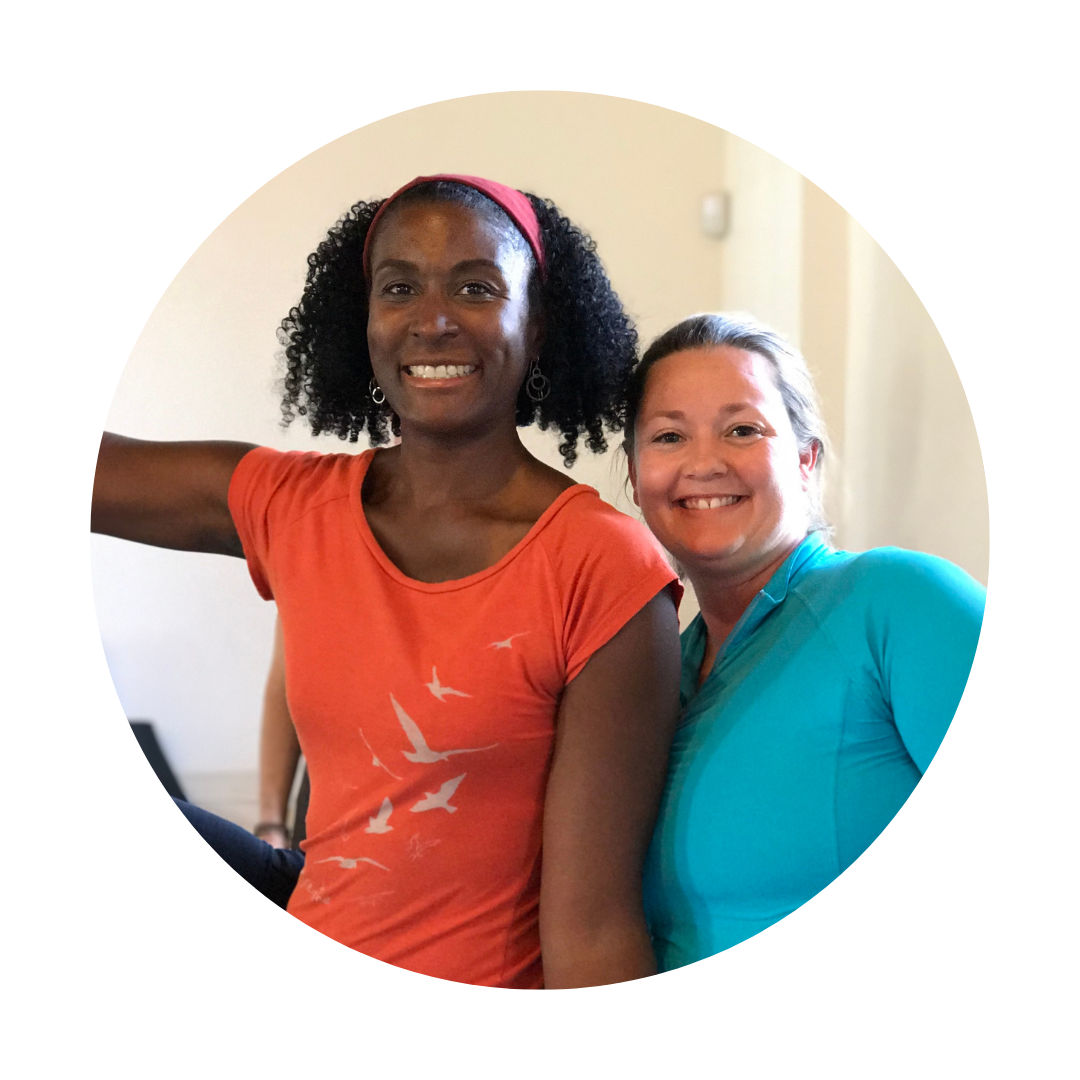 Learn in Community


There's nothing more powerful than being in a supportive environment where you can safely give and receive valuable feedback on your teaching with people who are rooting for you to succeed! Make lifelong friends from all over the world.
Mentorship & Conversation


Not only will you have the chance to connect with your peers & and the teaching team during the live sessions, you'll have exclusive access to a private forum to connect with your mentorship group and an experienced 90 Monkeys teacher that meets twice per month.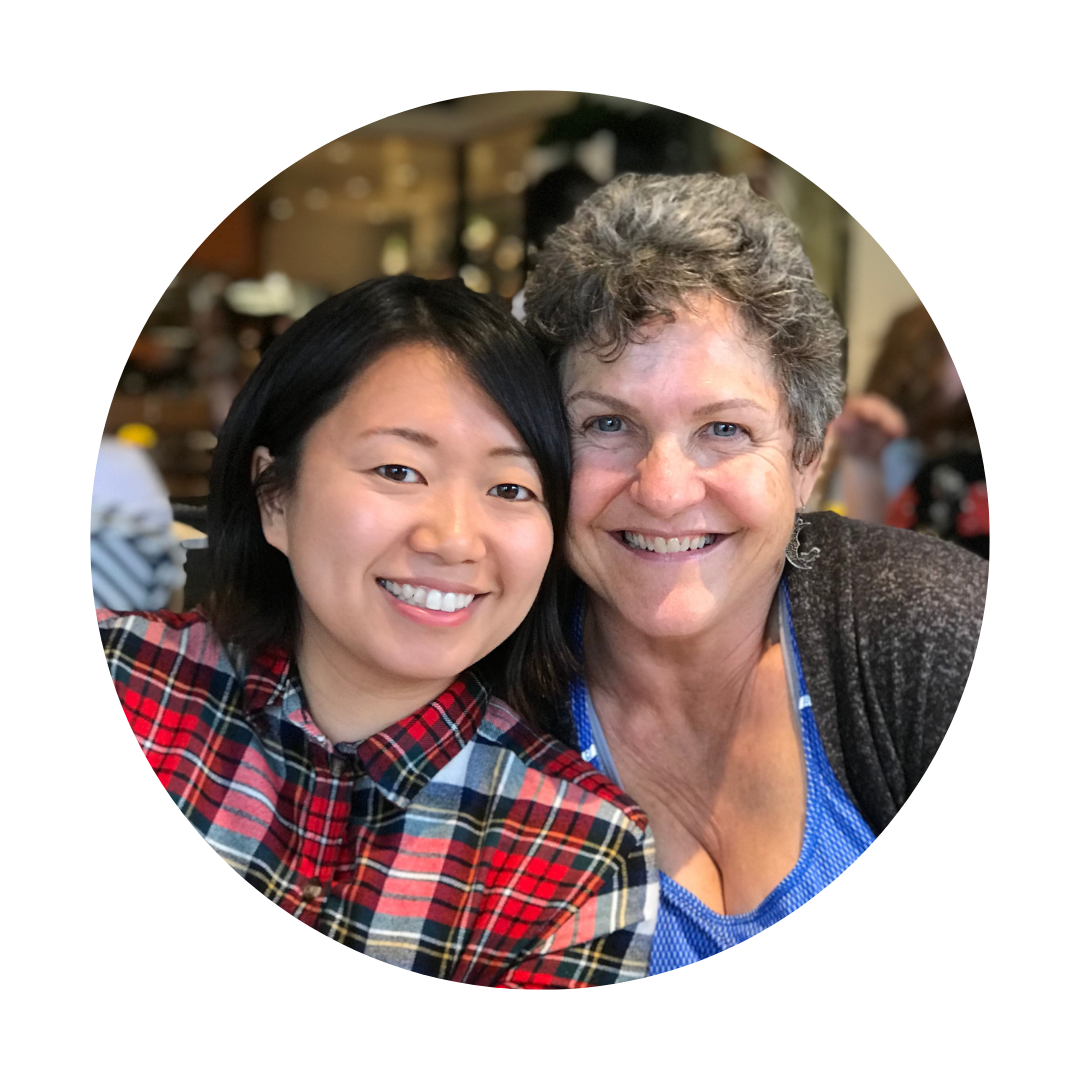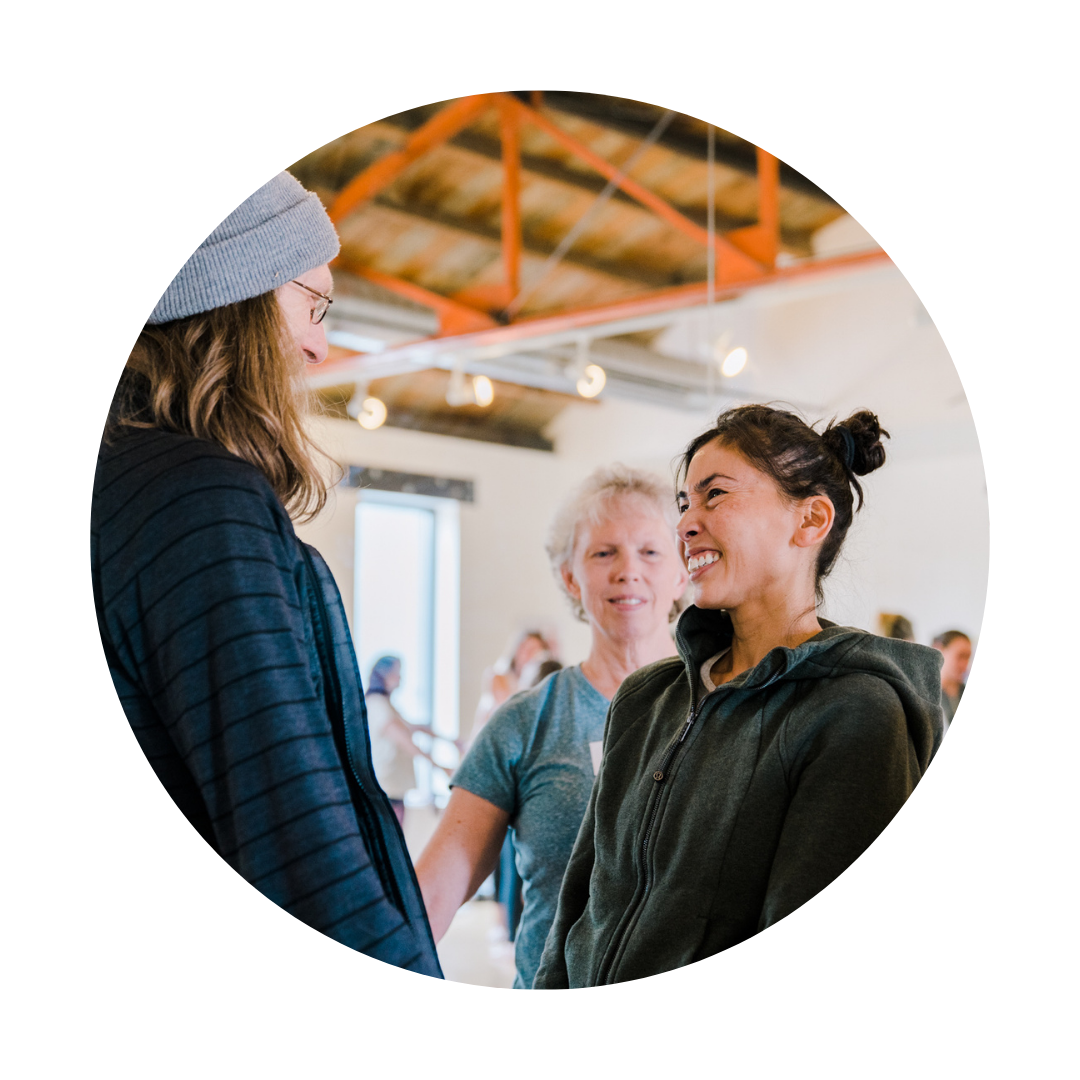 Personal & Professional Growth


Our mission as a school has always been to equip our teachers with the business acumen they need to create a flourishing life and business. With an emphasis on leadership and making the world a better place, our teachers graduate as change makers both in the yoga world and beyond.
Depth & Excellence


Our school and method have a reputation for rigor, studiousness, efficacy, and precision — qualities that are rare in today's world of quick fixes and instant gratification. Immerse in a world where critical thinking and perseverance are valued and gain skills to make a powerful difference in your student's lives. Our aim is to help you be qualified, adept, and versatile as a yoga teacher.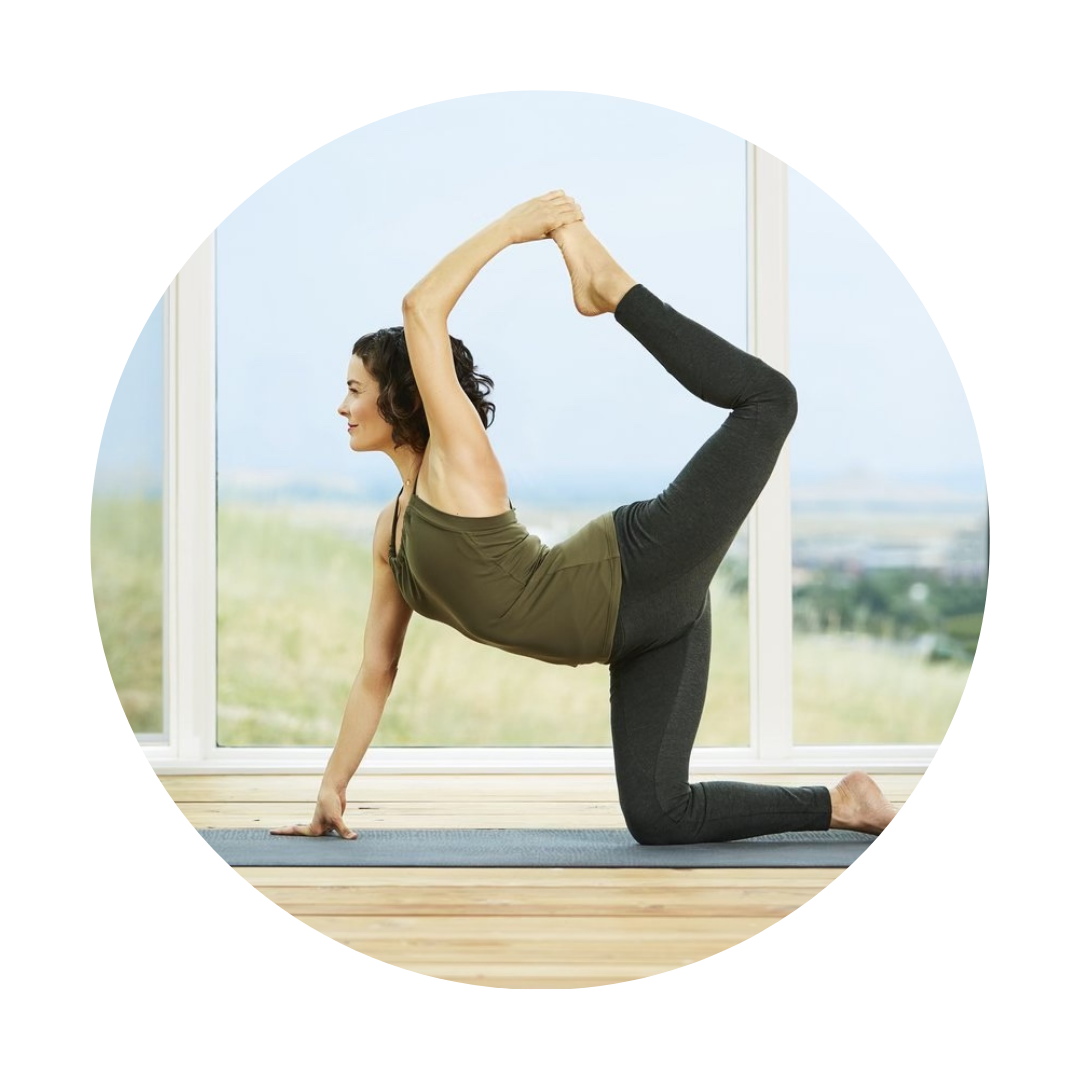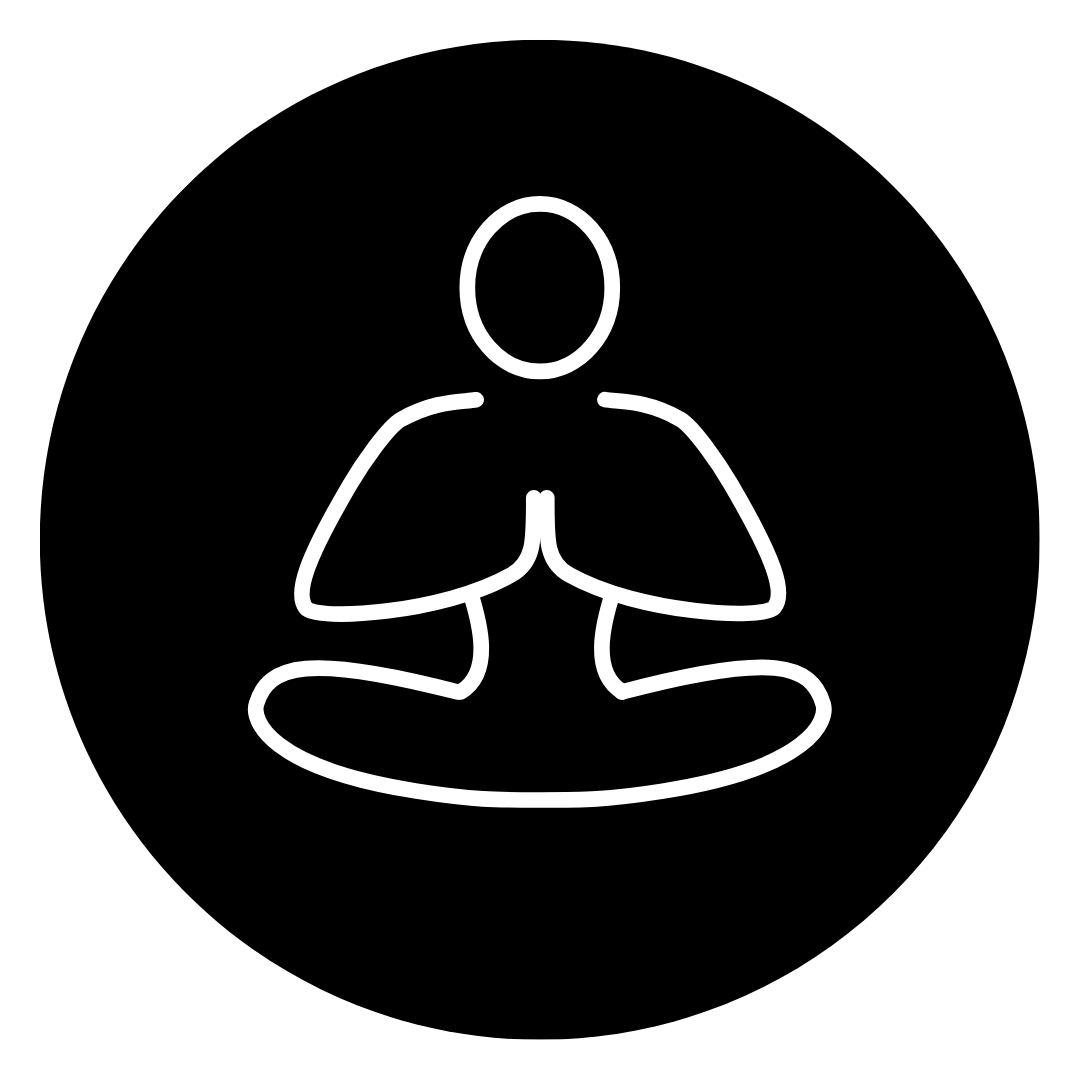 Technique & Practice
Asana
Alignment
Pranayama
Meditation
Chanting

Teaching Methodology
Observation
Demonstration
Theming & Dharma Talks
Hands on Assists
Self Assists for online learning
Class Planning
Practice Teaching
Sequencing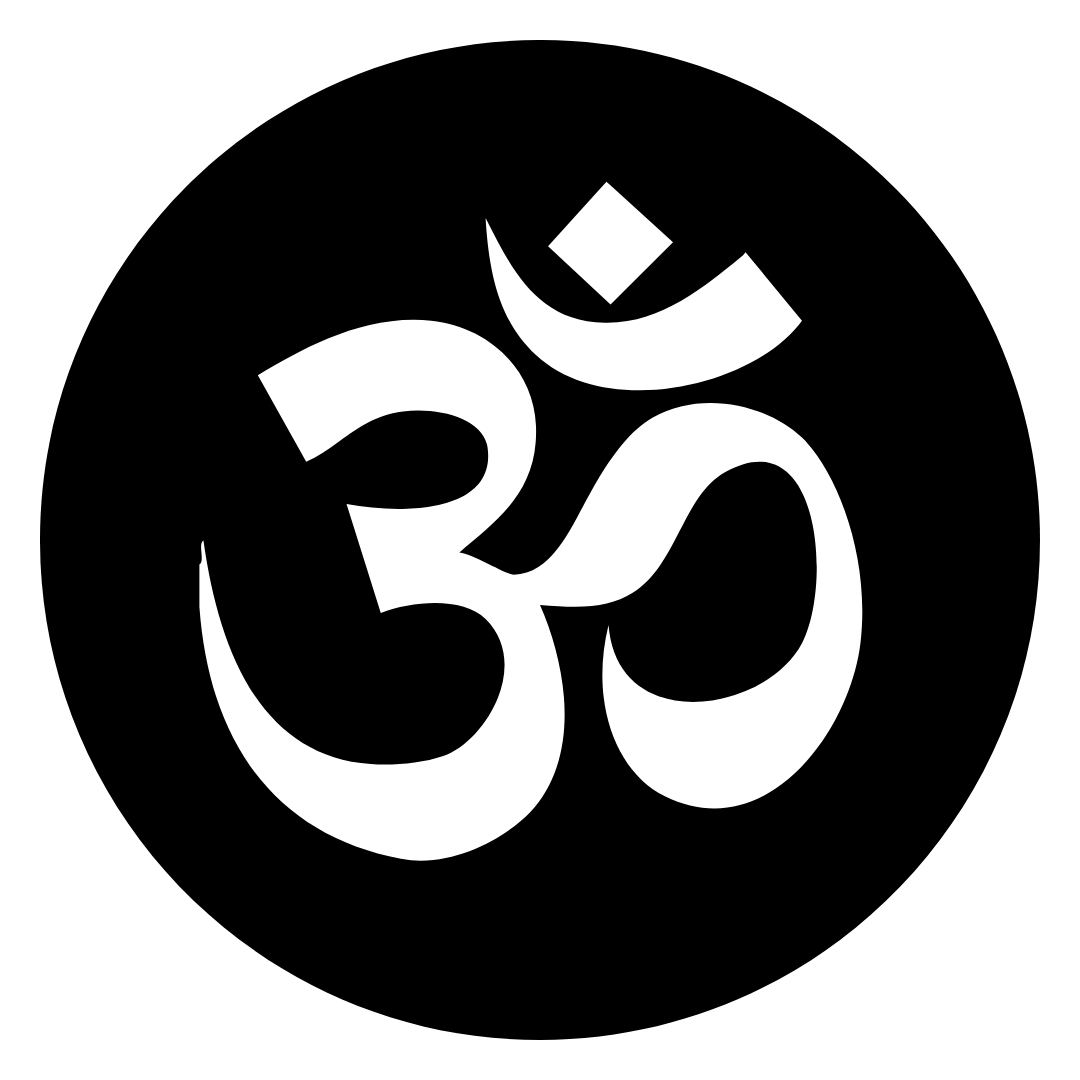 Yoga Philosophy
Yoga Texts
Deities
Myths
Sanskrit
Lifestyle & Ethics

Professional Essentials
Online Yoga
Mission Statement
Marketing & Social Media
Power of Relationship
Curriculum Design
Yoga & Money
Income Streams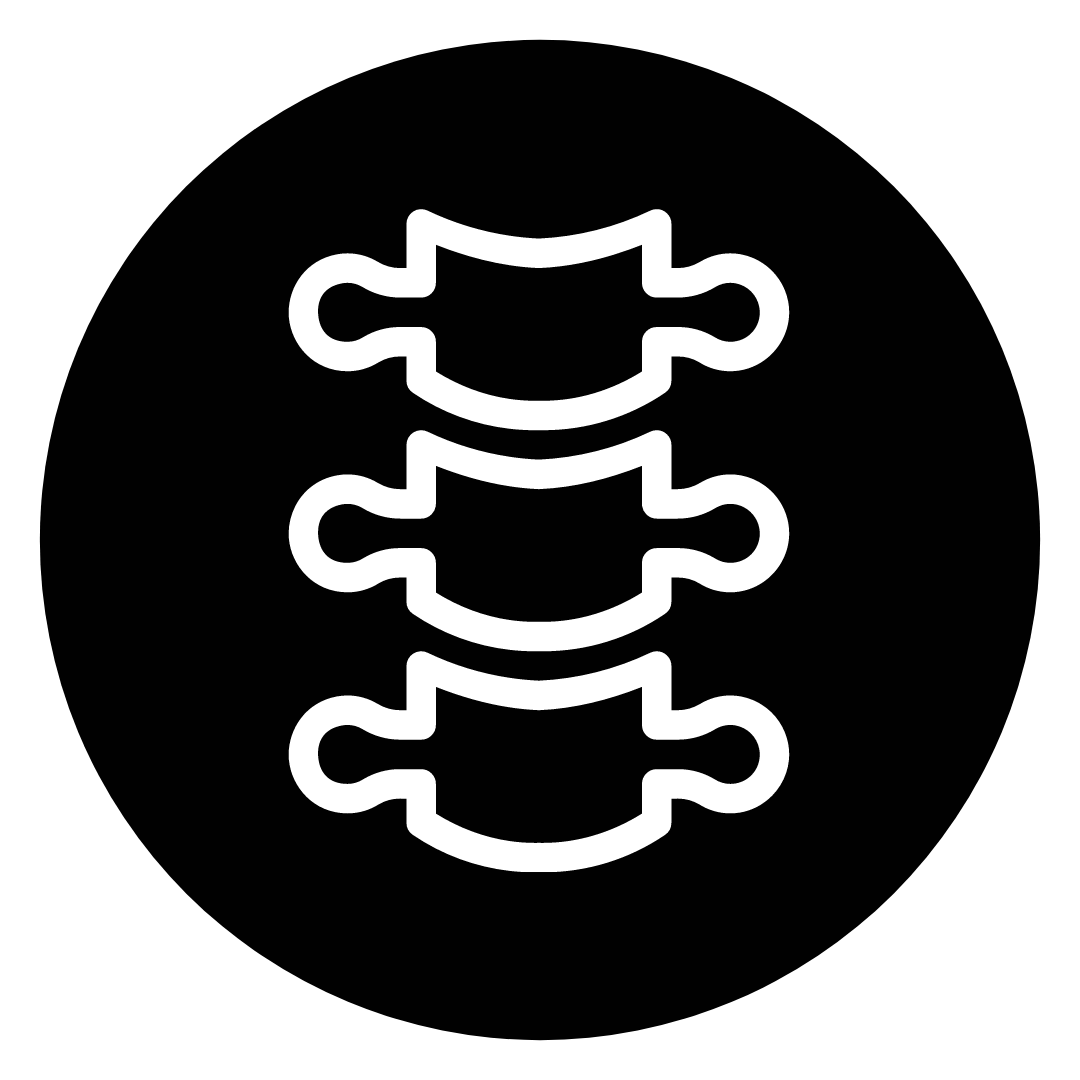 Therapeutics
Longevity
Anatomy
Special Populations
Tight Bodies
Working with Injuries
Private Client Onboarding

Humanities & Ethics
Equity in Yoga
Social Justice
Community
Seva
Live Online Training (via Zoom)
1. We'll meet one weekend per month, Saturday and Sunday, for 10 hours of live training (schedule below).


2. In between live weekend sessions, you'll meet for 60 minutes twice a month with your mentorship group, led by a support faculty member.


3. You'll practice with faculty every week according to a schedule that works best for you.


Live Weekend Schedule:


9:00-3:00 | Mountain Time, USA (with 1 hour meal break + pee breaks too!)


March 27-28 | April 24-25 | May 22-23
June 26-27 | July 24-25 | August 28-29
September 25-26 | October 23-24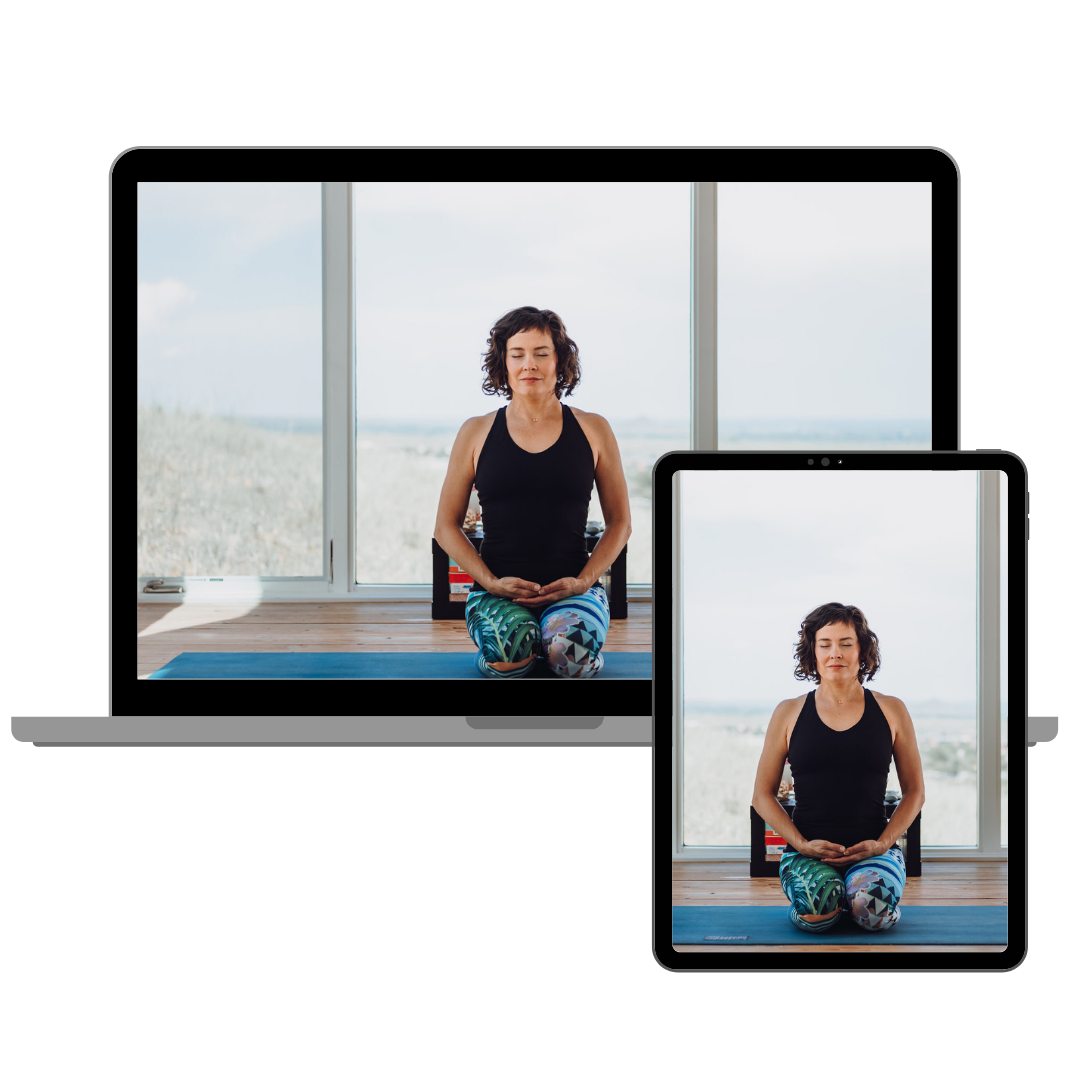 Self-Paced Learning


You'll have access to 10-15 hours per month of on-demand learning
(video, audio, and reading)
,
averaging about 2-3.5 hours a week of self study that will be prepare you for the next month's live weekend.
1. Be a graduate of a Yoga Alliance accredited 200 Hour training
2. Complete our Bridge Program if you took your 200 Hour training with a different school
The course spans 8 months, from March to October, 2021.
You will need to carve out roughly 37.5 hours a month or an average of 9 hours a week.

Here's the monthly breakdown:
10 hours On Demand Content
10 Hours Live Weekend Study
12 Hours Live Asana Practices (choose from a variety of times)
3.5 Hours Homework & Reading
Total: 37.5
37.5 x 8 months = 300 Hours!
From start to finish, this interactive experience is a combination of self paced, on-demand learning (made up of video, audio, and reading) plus live online meet ups. (Approx. 50/50). You will have access to an account that will track your progress as you work your way through the content and knowledge assessment quizzes. You can access your account either on your lap top or use the Teachable app on your mobile device.
➤ Zoom for your computer and/or the Zoom app for your mobile device.
➤ Optional - download the Teachable app if you'd like to access your course materials via mobile device.
➤ Video capture capability on your smartphone or other device for live sessions on Zoom.
➤ An acceptable wifi or internet connection so you can access your course materials and the live meet-ups.
➤ As best you can, a well lit room with enough space to place your camera so your whole body can be seen (in seated as well as inversions and standing poses)
➤ Yoga props: A mat, two blocks, a strap, a few blankets, and ideally a bolster.
➤ Proficiency in English is recommended, since the program will be taught in English.
Yes, you'll want to download the Teachable App (IOS only) to access your course and the Zoom app for live sessions.
We have chosen times of the day that work for most people around the globe. Luckily these sessions will be recorded and because we're approved for Yoga Alliance's online exemption, watching the replays counts as contact hours.
If you are in a challenging time zone email us at [email protected]
We encourage you to clear your calendar and make a commitment to be at all of the live sessions.
We understand that there might be unavoidable conflicts over the course of 8 months, and so you're permitted to miss up to 11 hours of live sessions (one weekend and one mentoring session).
Luckily all live sessions will be recorded.
Yes! You can make monthly payments of $399.50 in 10 installments billed to your credit card.
Once accepted into the program you will have access to payment and can choose this option.
Full, partial, and quarter scholarships are available to teachers worldwide and supports our organizational goals of greater equity in yoga by expanding access to communities that have historically been excluded from the practice including those who identify as BIPOC and/ or LGBTQIA+

Yes! Upon acceptance into the program, you'll receive the 90 Monkeys reading list. There are a number of required books, the rest are suggested.
All will help round out your education and assist you in the monthly Knowledge Assessments.
Yes! Please fill out the application and we'll be in touch to discuss your options for pro-rated tuition based on your current completed hours - we'll work with you to get 'er done. We're excited to share these options!
Please fill out the application and we'll be in touch to work with you to design a way for you to finish the program that work for your needs. We're excited to share these options!

Yes! Once you apply, we'll determine how many hours you acquired and send you a special pro-rated tuition payment link.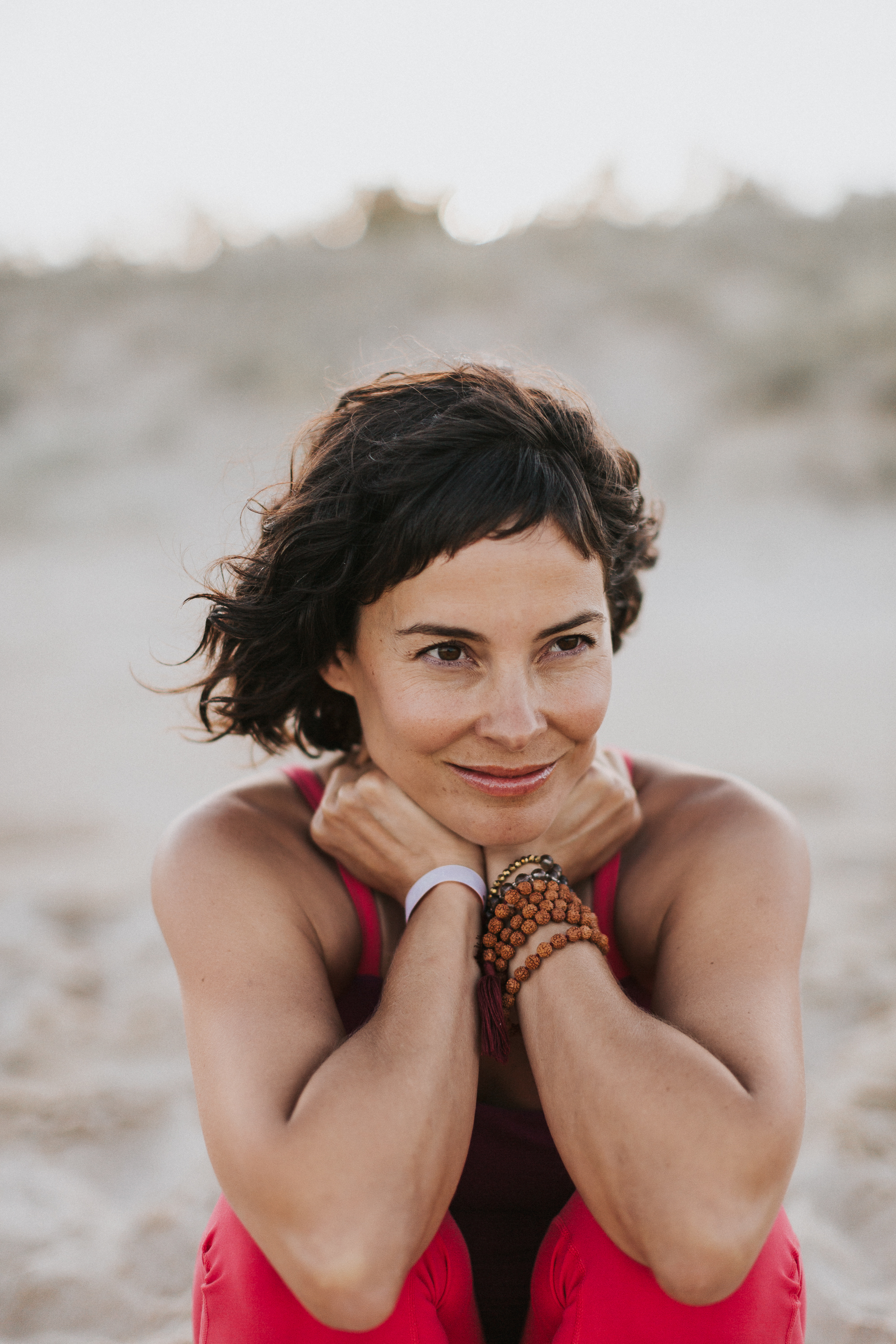 Amy Ippoliti, Lead Trainer
Amy's an OG!
She's been training yoga teachers for 21 years, teaching for 23 years, and practicing for 35. 
In addition to a life-long career in yoga, she's also an author and activist. Her caring approach brings ancient wisdom to modern yogis, both on and off the mat. She's known for her genuine style of teaching, intelligent sequencing, compelling and clear instruction, and engaging sense of humor. 
She shares her passion for yoga, health, social justice, soil health, and earth conservation, through her writings for Yoga Journal, Organic Life, Prevention, and Elephant Journal.
She's appeared on the covers of Yoga Journal, Boulder Lifestyle, and Fit Yoga Magazine and has been featured in Self Magazine, New York Magazine, Allure (Korea), and Newsweek and on the front page of Yahoo.com. 
Amy's a featured teacher on Glo.com and a pioneer for advanced yoga education, co-founding 90Monkeys, an online and in person professional development school that has enhanced the skills of yoga teachers and studios in 65+ countries internationally.
In 2016 she co-authored the book, The Art and Business of Teaching Yoga, which has become a staple in yoga teacher trainings around the globe.
Learn more at amyippoliti.com
Rebekah Boatrite
Supporting Faculty
Rebekah (she/her) is an E-RYT200, RYT500 (90 Monkeys), YACEP, and the Lead Administrator at 90 Monkeys. She has been teaching alignment-based yoga since she was 22 and practicing since she was 16. In 2017 she moved to Colorado to study with her primary teacher and mentor, Amy Ippoliti, and has since accumulated over 1000-hours in the 90 Monkeys Method. An insatiable student and passionate teacher, she strives to empower others to explore the fullness of life with strength and grace, to cultivate a community with purpose and passion, and to encourage others to see for themselves the purna (fullness) that being a dedicated student of yoga can offer.
Learn more about Rebekah's classes, her mentorship program, and more at: www.rebekahboatrite.com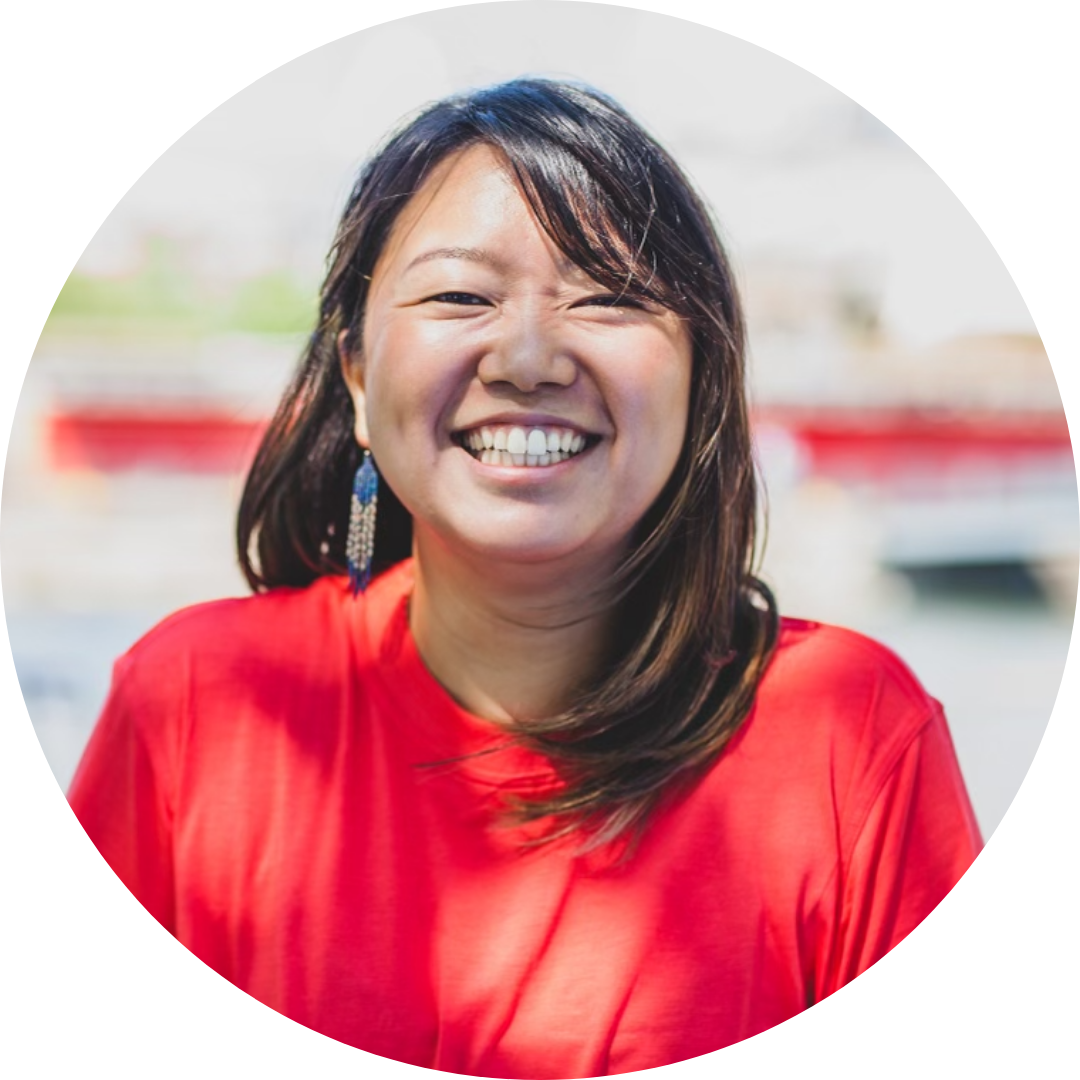 Asami Martens
Supporting Faculty
Asami (she/her) is a yoga educator and a mentor who has a passion for learning and sharing. She has been teaching yoga since 2009 around the globe. Asami completed two 200-hour teacher trainings and trained in Yin Yoga. She was certified as 90 Monkeys 500-hour teacher in 2020 after dedicating almost 4 years of distance learning with Amy and her team. She is all about creating community and personal connections with students. She is a social justice advocate and a leader of a non-profit organization, Our Colourful Yoga.
Find out more about Asami: www.asamiyoga.com
and her non-profit Our Colourful Yoga: www.ourcolourfulyoga.org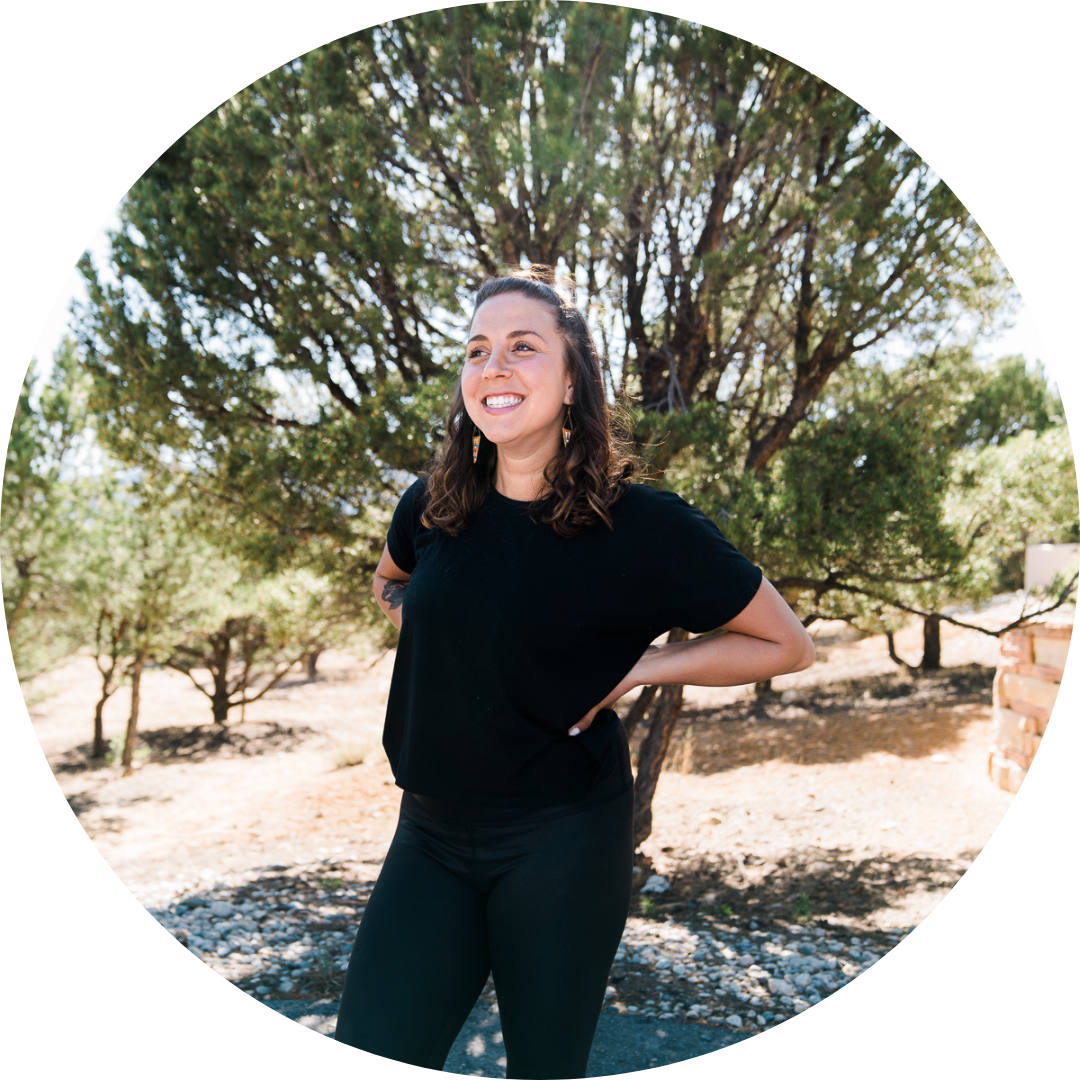 Haily Trevisiol
Supporting Faculty


Haily (she/her), E-RYT200, RYT500 (90 Monkeys) teacher, offers access to both confidence and creativity through sustainable wellness, alignment and movement. Haily inspires the celebration of the fullness of life with humor and relatability so that you feel your most vibrant and in turn share your gifts with the world. Haily aims to help you flourish in your yoga practice using alignment based direction, Ayurveda, movement and deep rest. She uses her artistic background to plan fun, fresh classes that will embolden you to spark your own creative flame. Her teaching resonates as an experience beyond the edges of your mat and into your world, by encouraging you to find your own unique and individual balance.
Find out more about Haily's offerings and current teaching schedule at www.createnourishmove.com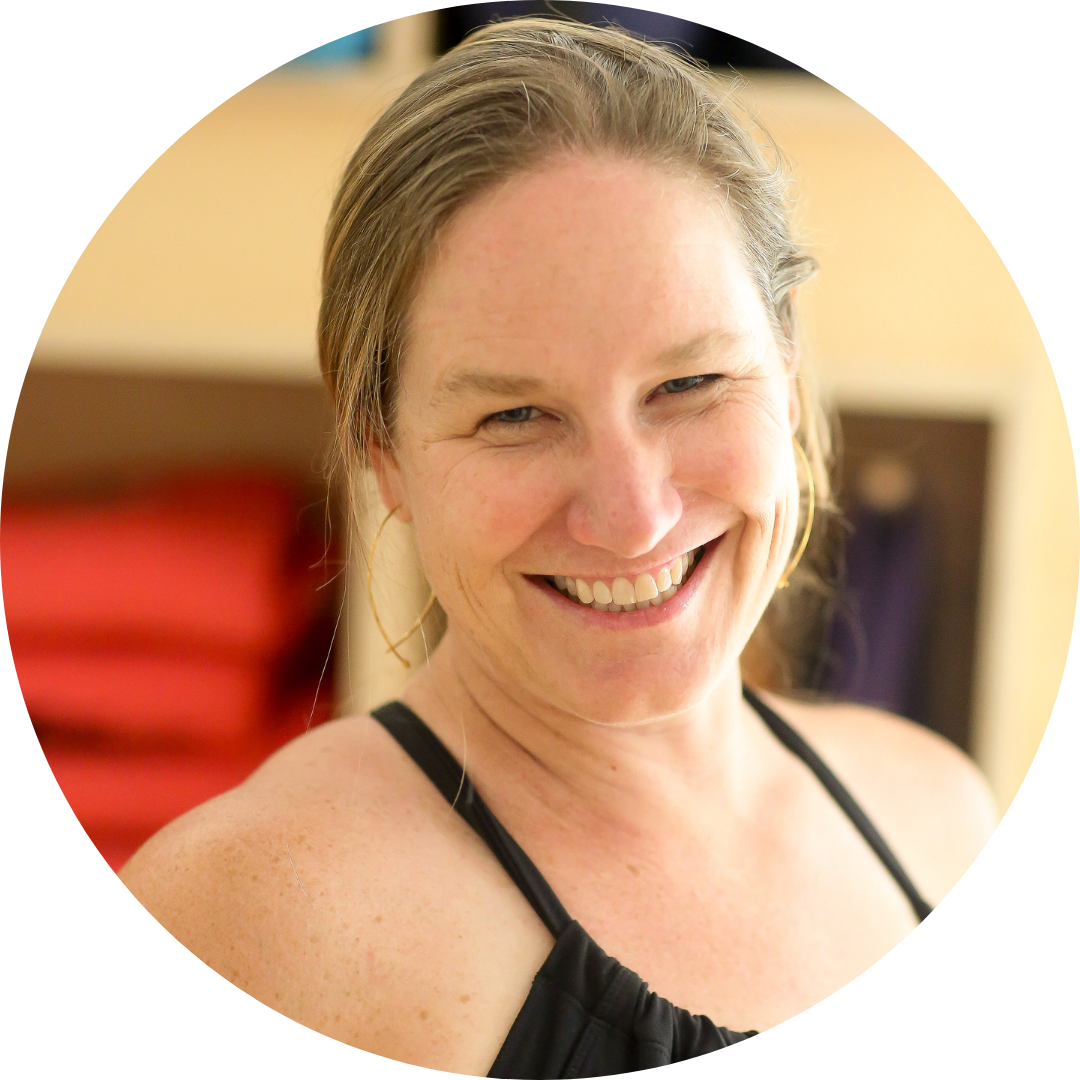 Polly Moriarty
Supporting Faculty
Polly (she/her) teaches alignment-focused, vinyasa style classes in her hometown of Louisville, CO. where she aims to promote a sense of community and to guide students to lead active, healthy, introspective lives on and off the mat. Her yoga journey began in 1998 when she attended her first class and knew immediately that a regular practice would be an integral part of her life. In 2014, she completed her 200 YTT and started teaching public classes. Shortly after, she began studying with Amy Ippoliti and the 90 Monkey's school of yoga; and she earned her 500 YTT certification in 2019. She draws upon the 90 Monkeys kula, her sisters, and sister friends for inspiration and grounding. In addition to teaching yoga, Polly owns and operates a travel business with her husband. She loves to ski, hike, dance, and laugh with her two young daughters, Ellie and Hanna, and her puppy, Roo. 
Find out more at: www.pollymoriartyyoga.com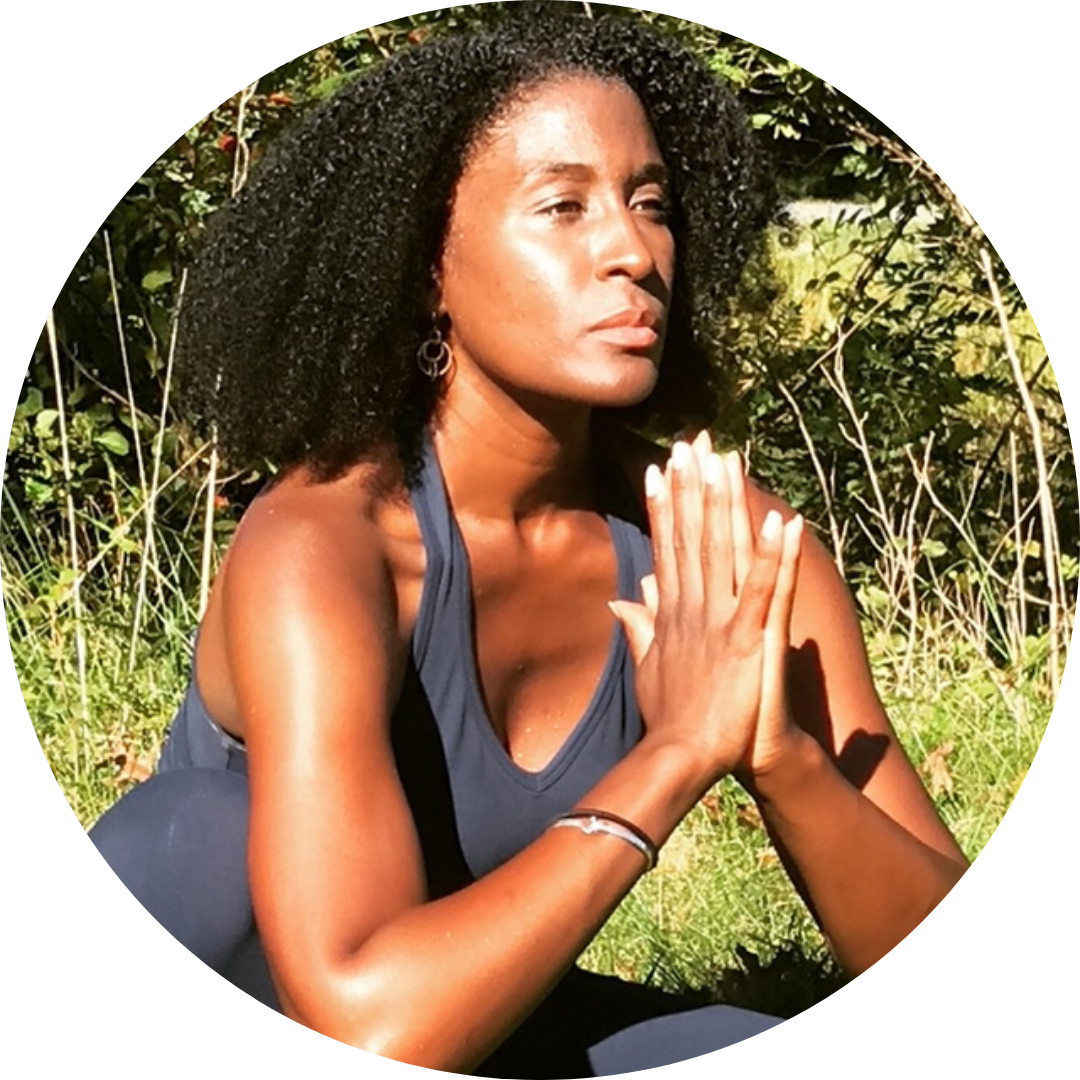 Julie Holly
Supporting Faculty
Julie Holly (she/her) is dedicated to helping her students find their dharma in order to be a positive force in the world. She came to Yoga after a near death experience, caused by unmanaged stress, and has been certified as a Yoga Teacher since 2010. In addition to being certified in Yoga, Julie became certified as a Personal Trainer in 2014 and certified as both a Cancer Exercise Specialist and a Trauma Informed Instructor in 2015. In 2019 she became certified in Children's Yoga and this is also the year that she began a deep study of Rajanaka Yoga with Dr. Douglas Brooks. Julie has been a student of Amy Ippoliti since 2016 and she's currently in the final stages of her 90 Monkeys 500 hour teacher certification. She is a graduate of Howard University and the mom to a rescue dog named Malcolm Huey.
For more information about Julie please visit www.juliehollyyoga.com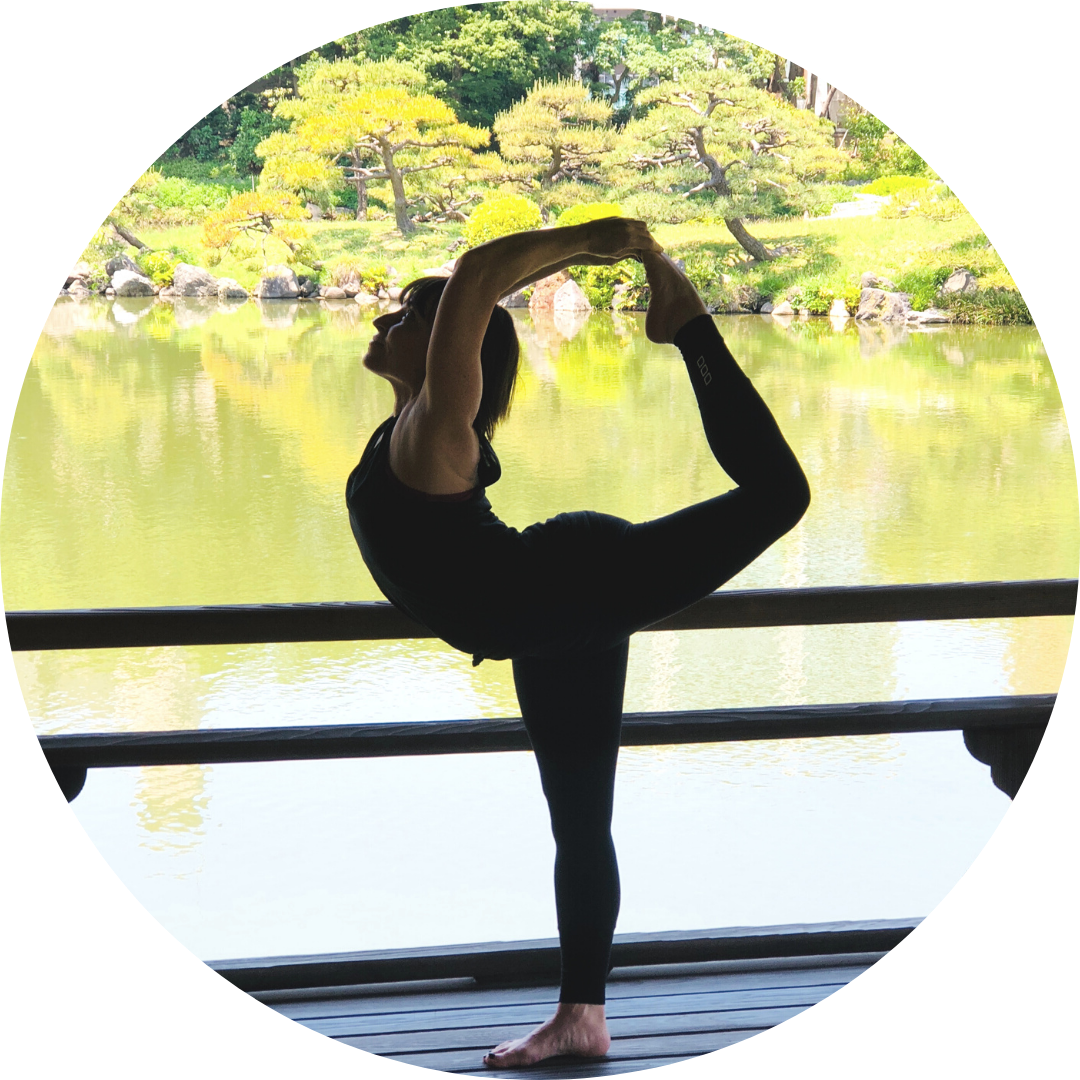 Deb Young
Supporting Faculty
Deb (she/her) was awoken to the beautiful messiness of life as a 6 year old when her father committed suicide. She has always felt a strong desire to learn, travel and embrace new adventures. She has a Degree in Health Education and has been a yoga studio owner with her husband Russ for the past 15 years. Deb teaches alignment based vinyasa, informed by 20 years of practice and study in traditions such as Ashtanga, Vipassana, and Vinyasa Yoga. In 2013 Deb took an online training with Amy Ippoliti, and later travelled to the U.S. to complete her second 200 YTT with 90 Monkeys. She has run teacher trainings and retreats in Bali, Japan and Australia and is led by a desire to help people navigate the ups and downs of life with gratitude, passion and purpose. Deb is also a mum and prenatal yoga specialist and looks forward to sharing this journey with you!
Check out Deb's studio, Younga Yoga: youngayogastudio.com.au


Become a 500-Hour Certified Yoga Teacher and a transformational leader in 2021!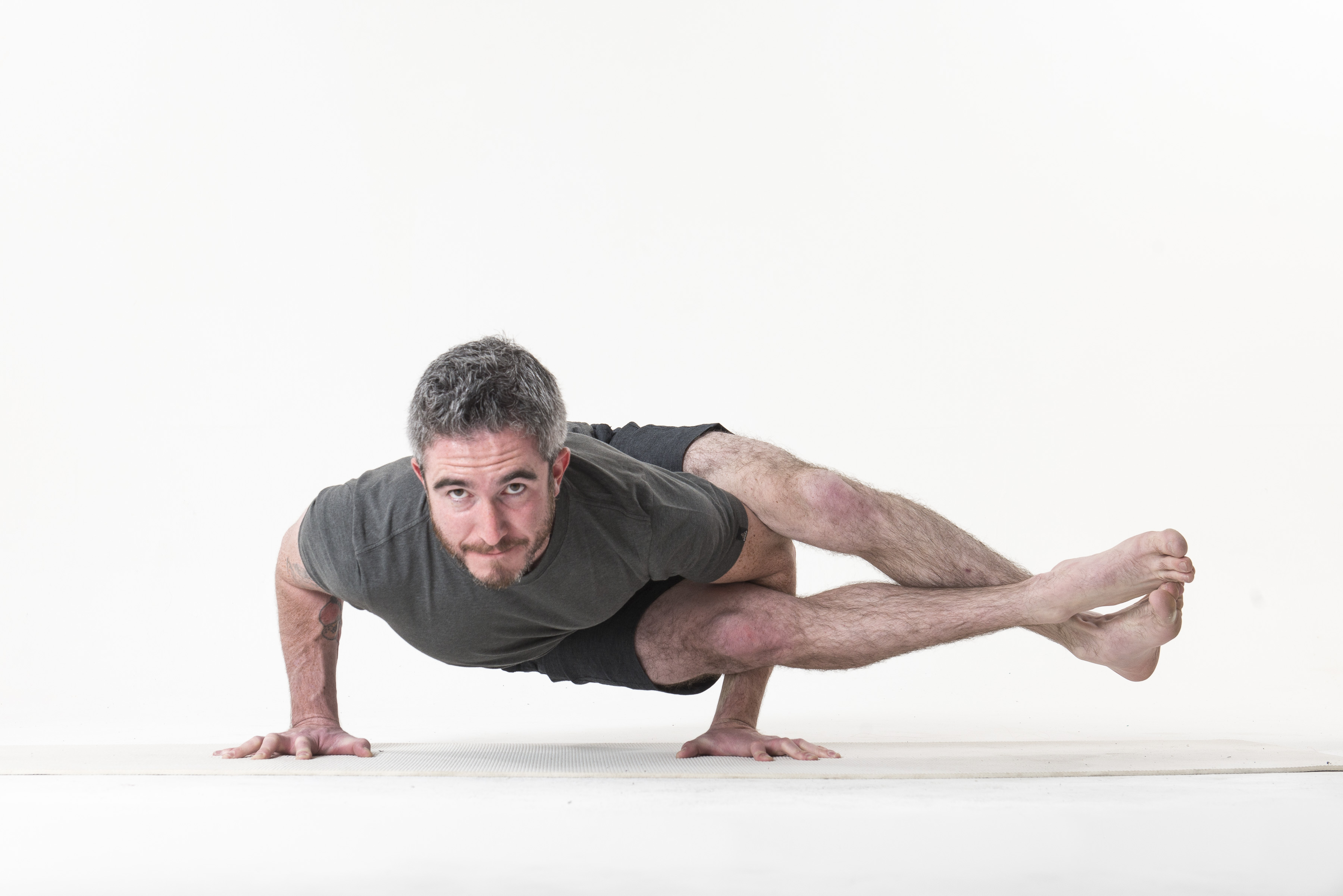 If held in person this training would be $5,500-$10,000 depending on geographic location, travel & accommodation costs.
Because it's online, your
Tuition Investment is
$3,995


Choose single payment or
10 installments of $399.50, billed monthly
Once accepted into the program
you'll receive a link to choose your preferred payment option.


If you're currently accepted in our modular program, we encourage you to apply so that we can work with you to determine special pro-rated tuition.
Scholarships


Full, partial, and quarter scholarships are available to teachers worldwide through our 2021 Scholarship Program, which supports our organizational goals of greater equity in yoga by expanding access to communities that have historically been excluded from the practice.


Please reach out to Rebekah at [email protected] after filling out the initial application for next steps.
Amy and her team have carefully created an innovative, online program that is registered with Yoga Alliance, supporting the high quality, safe, accessible, and equitable teaching of yoga globally. The school is
registered with Yoga Alliance and has been approved by YA to host this training 100% online during the 2021 RYS Online Exemption. All content must be completed before the end of 2021 to qualify for contact hours/course completion.